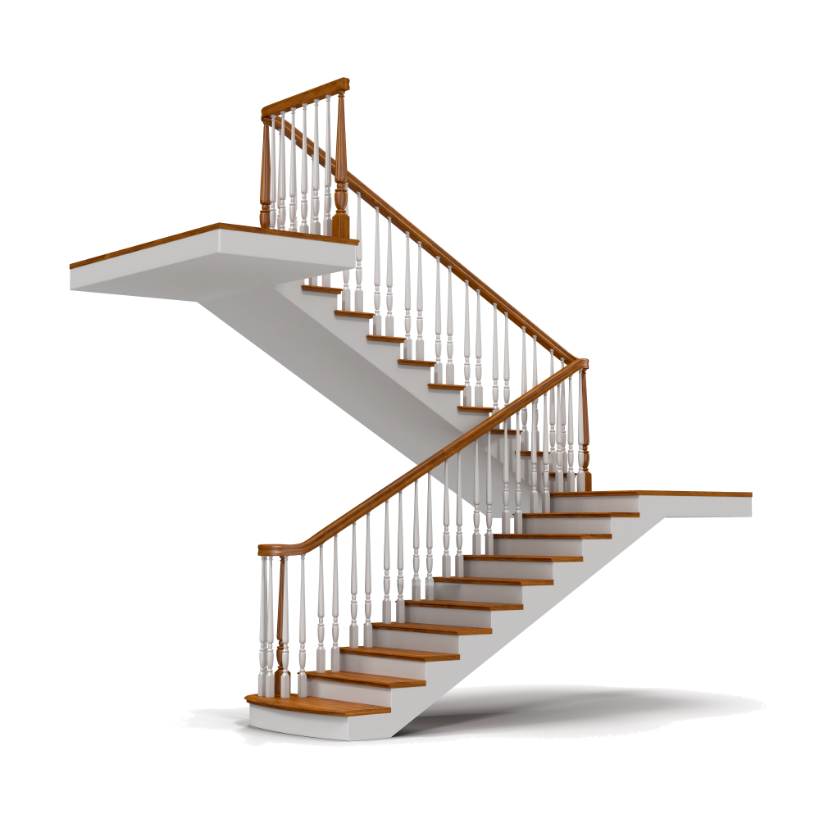 Tulip Hardwood Floors is proud to partner with Hoover Paint Store to offer a full line of quality wood stain varieties to match each of our collections. There's no need for the difficult process of matching stair treads, railings, and spindles to existing Tulip floors.
Previously, customers had to seek out ready-stained pieces at the store and do their best to match them themselves.Materials such as ready-stained stair treads could cost up to $200 per piece with a lead time of up to four weeks!
Our solution eliminates all of that
All you need to do isselect the corresponding stain to cover all the important details!